South Coast Behavioral Health is fully equipped to help you through the sub-acute detox phase of recovery and continue into residential and outpatient treatment to lower your risk of relapse. Detoxing from drugs or alcohol is the first step in recovery. Withdrawal symptoms can be very uncomfortable and even dangerous in some cases. It's imperative that you undergo alcohol or drug detox under the care of medical professionals. At South Coast Behavioral Health, we'll ease withdrawal symptoms with research-backed medications and approaches, and keep you safe and as comfortable as possible.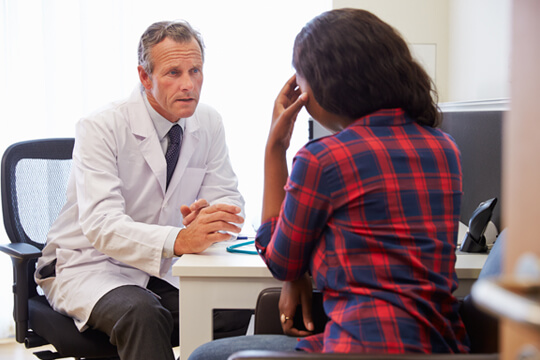 Our staff has years of experience with sub-acute detox and extensive knowledge of the withdrawal process and how to increase your comfort level and keep you safe. Nutrition and time to recover are provided as needed to make this transition as comfortable as possible. You'll feel supported and cared for throughout the sub-acute detox process by medical professionals, behavioral therapists, and peers in treatment.
Your safety is our top priority. Under the close supervision of medical staff and in the comfort of our private, home-like, sub-acute drug detox centers, you have the time and space to work through this process with the highest level of respect and dignity. Our nurses regularly monitor your vital signs and we are there to attend to any medical emergencies immediately.
You should never quit drugs or alcohol cold turkey on your own. It can be dangerous and you're at great risk for relapse. Make sure detox is safe and as comfortable as possible. Our staff will be with you every step of the way during detox. Call
(866) 881-1184
to learn more about South Coast Behavioral Health's detox and addiction treatment programs.
Let us help you take back your life.
You are the most important individual that we can help. You matter to us in ways that we cannot describe in words. Your life has value, and no matter how broken you think you are, we are here to help put the pieces back together.